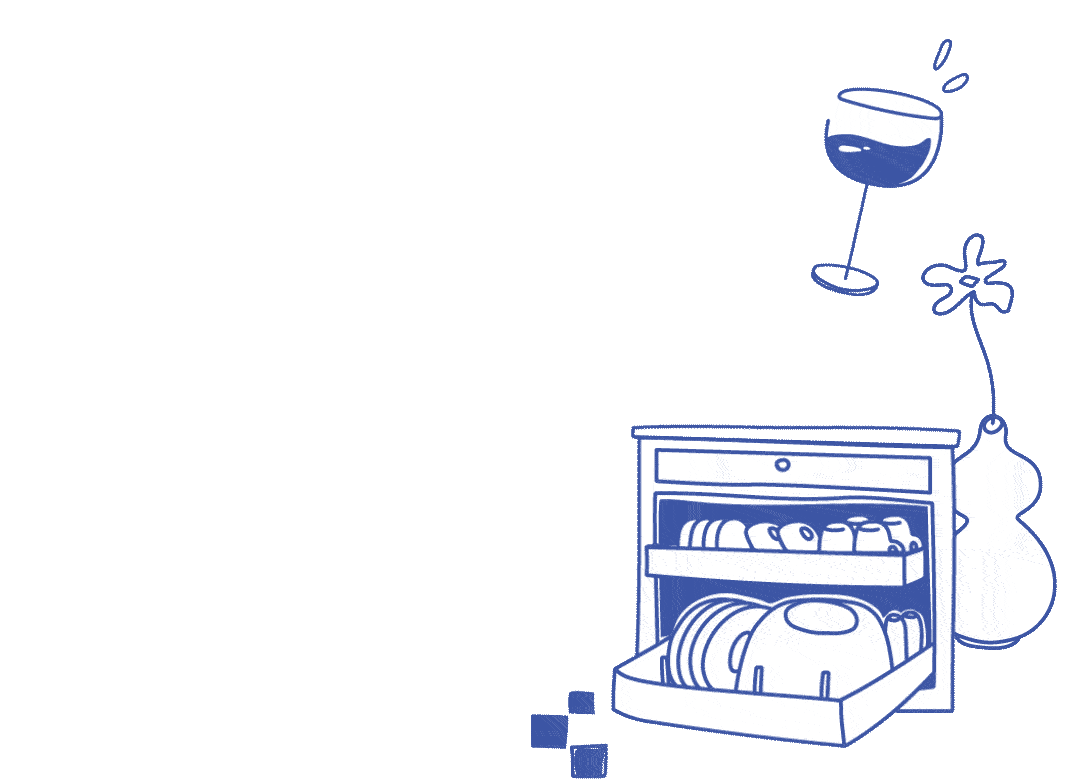 The Art
of Washing Up
LET'S FRESHEN UP FIRST.

Wash your cookware by hand before using it the first time. Use warm, soapy water and soft sponge.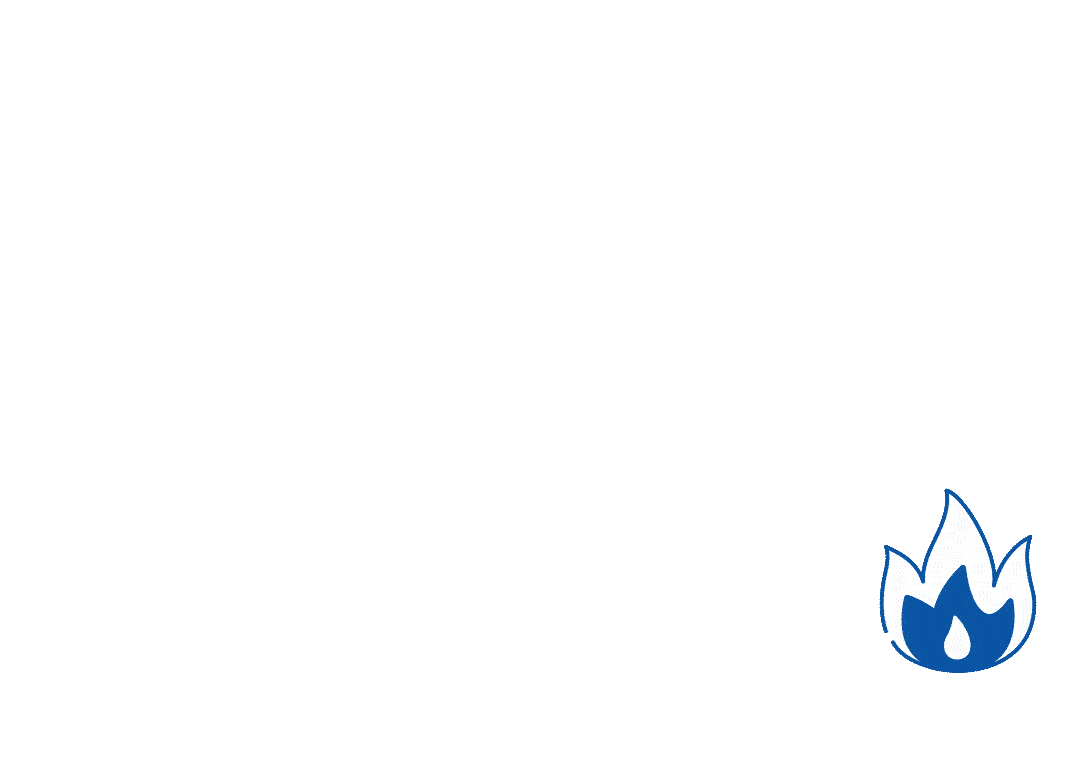 Cook To The Beat
of The Heat
TOO HOT TO HANDLE.

The cookware is oven-safe up to 260ºC/400ºF, pre-heat your oven before placing the pan inside. Overheating and over-drying can reduce the non-stick effects of the cookware. 
The Gentler
The Better
COOKING IS CARING.

Use wooden or silicone spatula and tools while cooking. Sharp utensils can hurt the pan's coating (and feelings too).
Gotta Love
Them Right
AND ELLA SHALL LAST A LIFETIME.

Get the cookware and lid to room temperature before washing is the best way to go. Although Ella is dishwasher safe, it still prefers to be handwashed. Once clean, wipe dry and store them nicely, away from damage.

Useful Tips: Soaking in warm and soapy water helps remove grease. Avoid using abrasive on your Ella.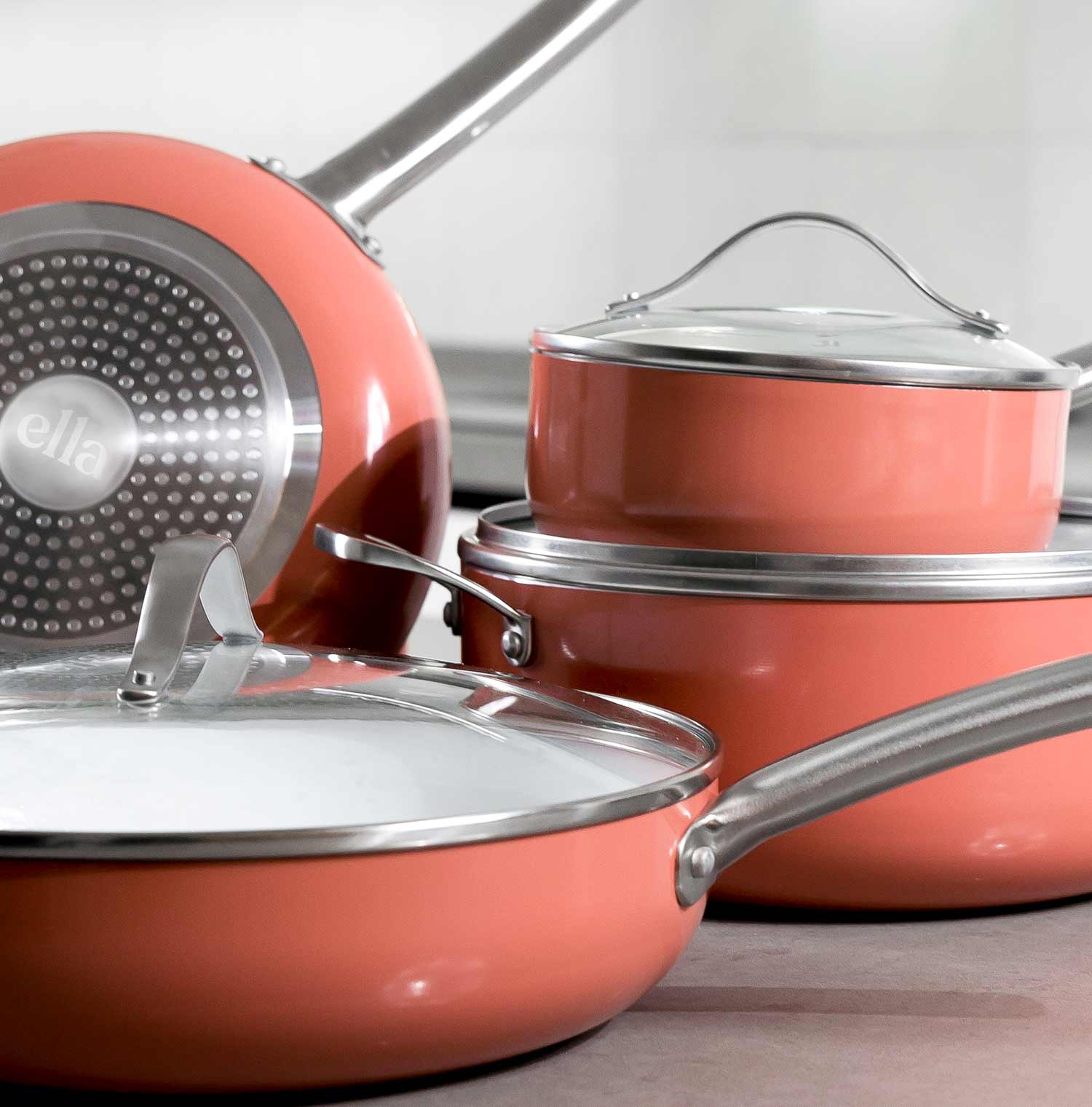 Need Help
With Your Ella?
Let us give you a hand. You can reach our support team by clicking below. We reply quickly.
CONTACT SUPPORT